WORKING TOGETHER.
COMMITTING OURSELVES TO EXCELLENCE.
TREATING OUR CUSTOMERS AND EACH OTHER WITH RESPECT.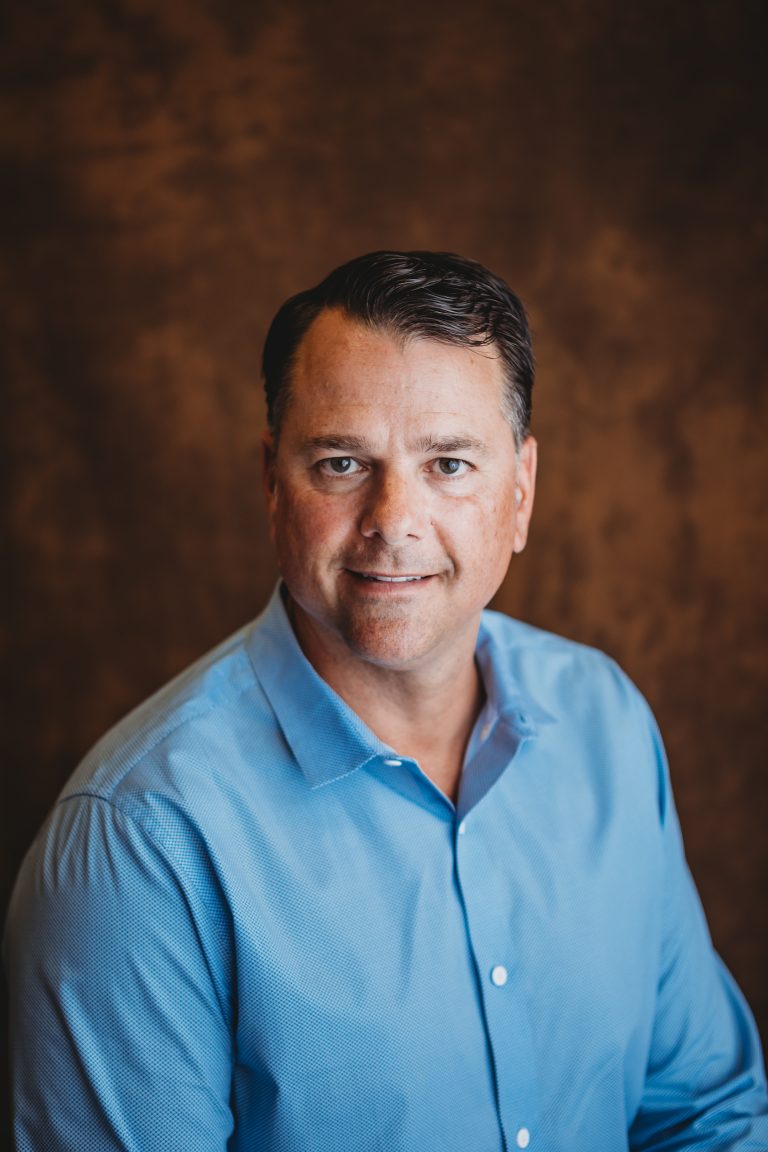 As the visionary of the IIG family of companies, Shane has over 30 years entrepreneurial experience across a diverse platform of operating entities. Throughout the course of his career, Shane has developed a portfolio of over 35 successful operating entities. He prides himself on establishing and maintaining long term mutually beneficial relationships with customers, employees and suppliers. Shane balances a tradition of operating excellence while creating new methods to increase sales, quality and production while continually improving the customer experience.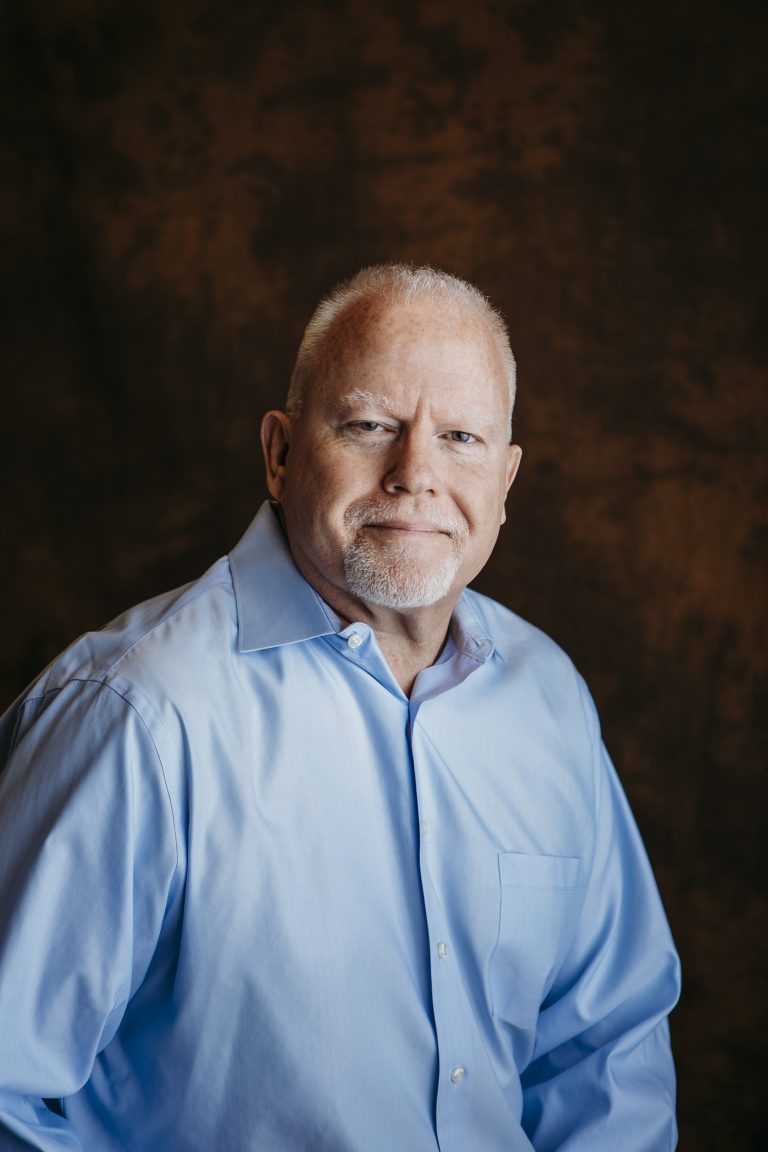 CFO / Chief Strategy Officer
Bob is the Chief Financial Office and Chief Strategy Officer for the IIG portfolio of companies. He brings over 30 years of experience in Industrial Manufacturing, Finance and Operations to the group. Bob holds a Bachelors degree in Corporate Finance from Northern Illinois University as well as a MBA from Aurora University.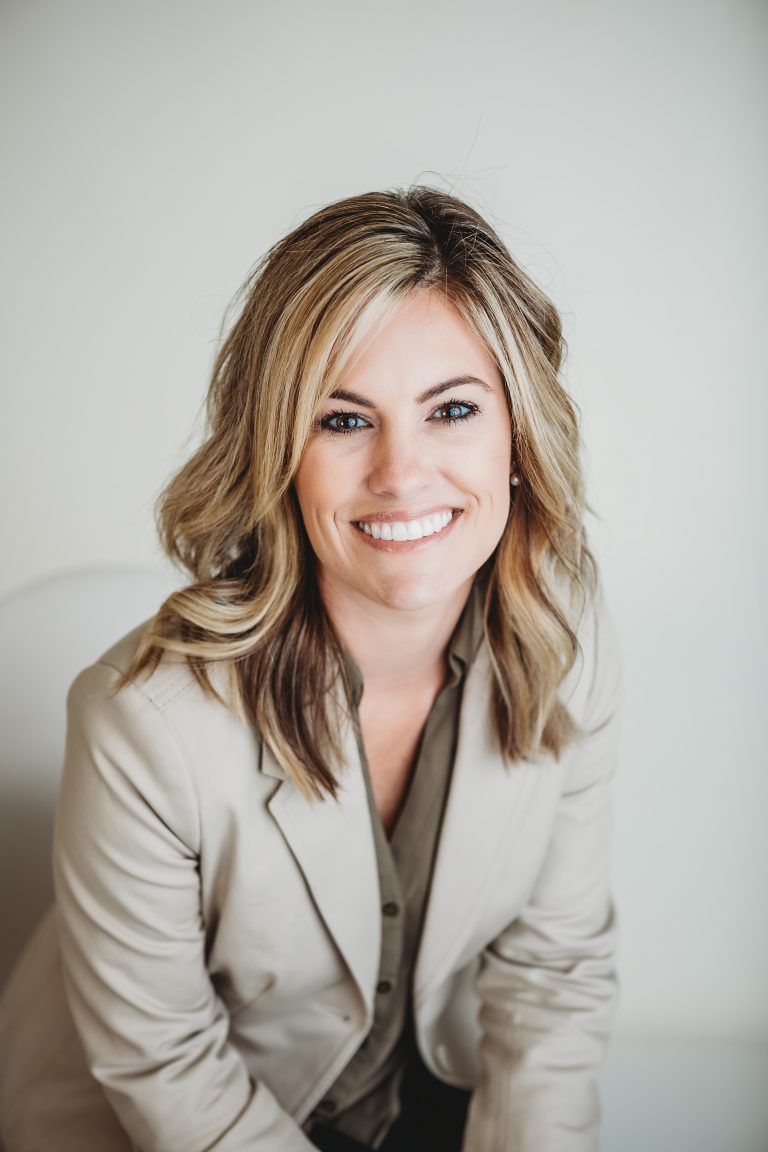 Director of Administration
Elizabeth is the Director of Administration at IIG. Elizabeth started with IIG in 2018. She has an extensive background in employment relations, having worked in Human Resources 10+ years. Elizabeth holds a Bachelor's degree in Business Administration from the Eastern Illinois University as well as a Master's degree in Human Resources and Industrial Relations from the University of Illinois.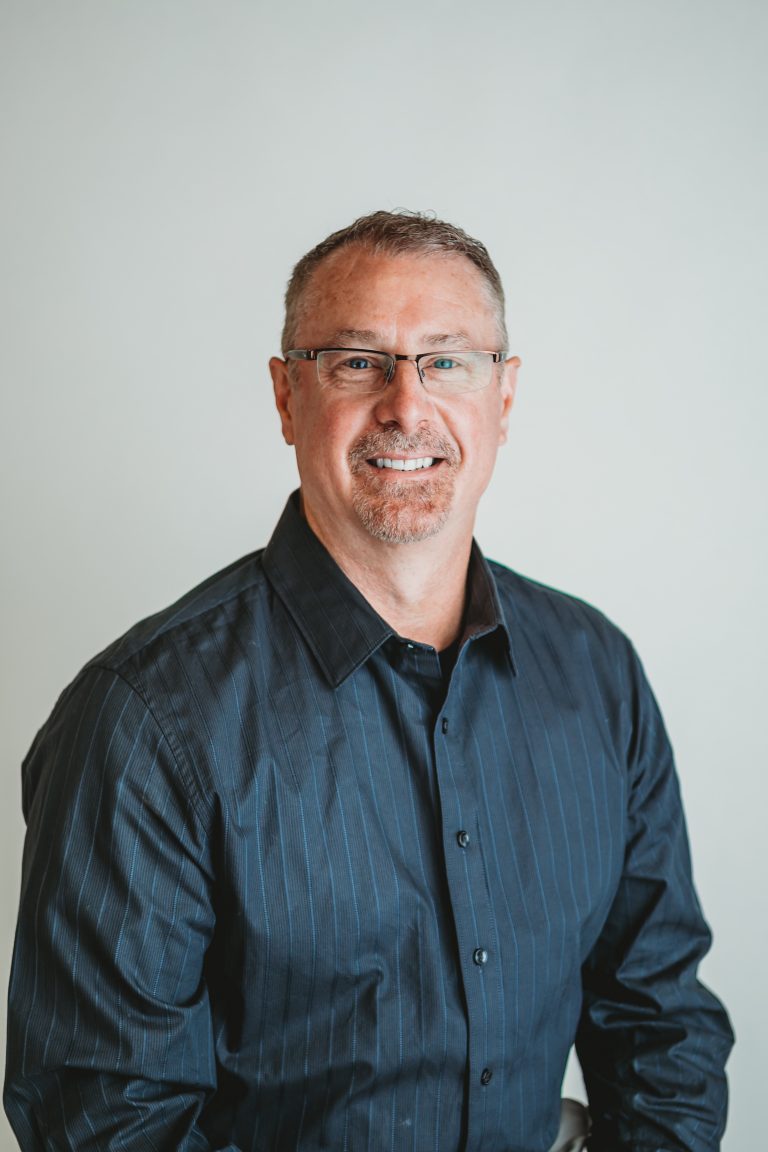 Director of Design & New Business Development
Troy leads IIG in sales, customer development, and collaboration, specializing in cost-out opportunities through improved product design and manufacturing processes. Troy has been with the company for over 30 years and has an extensive background in Tool & Die making having completed his Apprenticeship through the U.S. Department of Labor along with a Technical Degree from Kankakee Area Community College.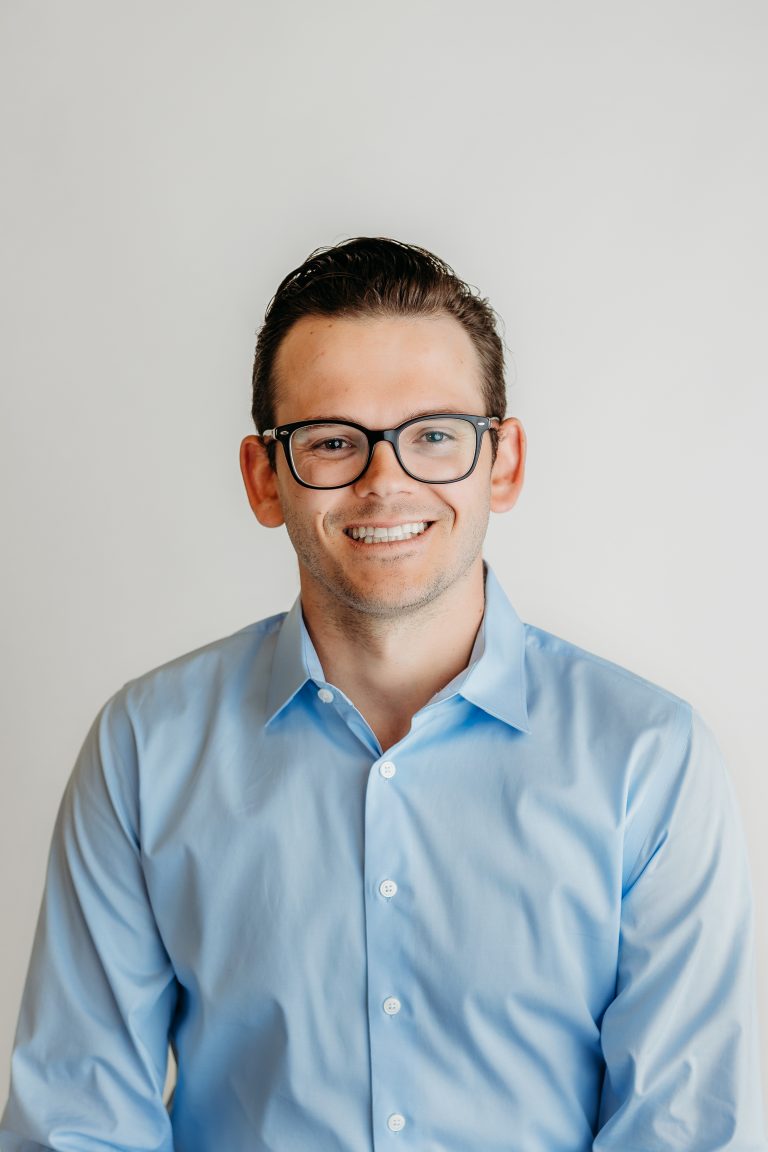 Cole is the Controller for the IIG portfolio of companies. As the 4th generation Dittrich within the family business, Cole has developed a great respect for the company's heritage as well as an appreciation for the opportunity to have a front row seat to the operations of the business throughout the years. Cole holds a Bachelors degree in Accounting as well as a Master's degree in Accounting, both from Northern Illinois University.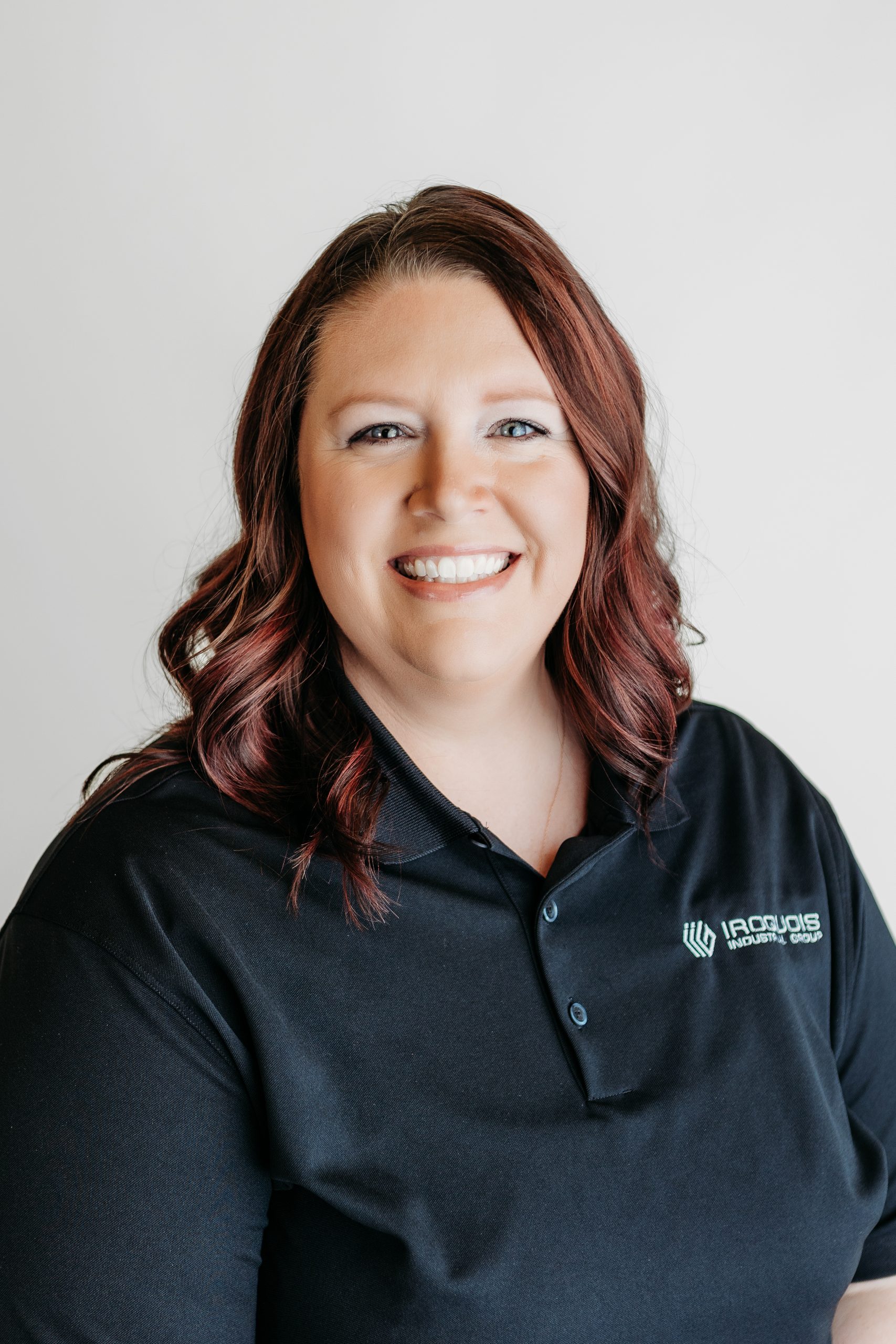 Accounts Payable Specialist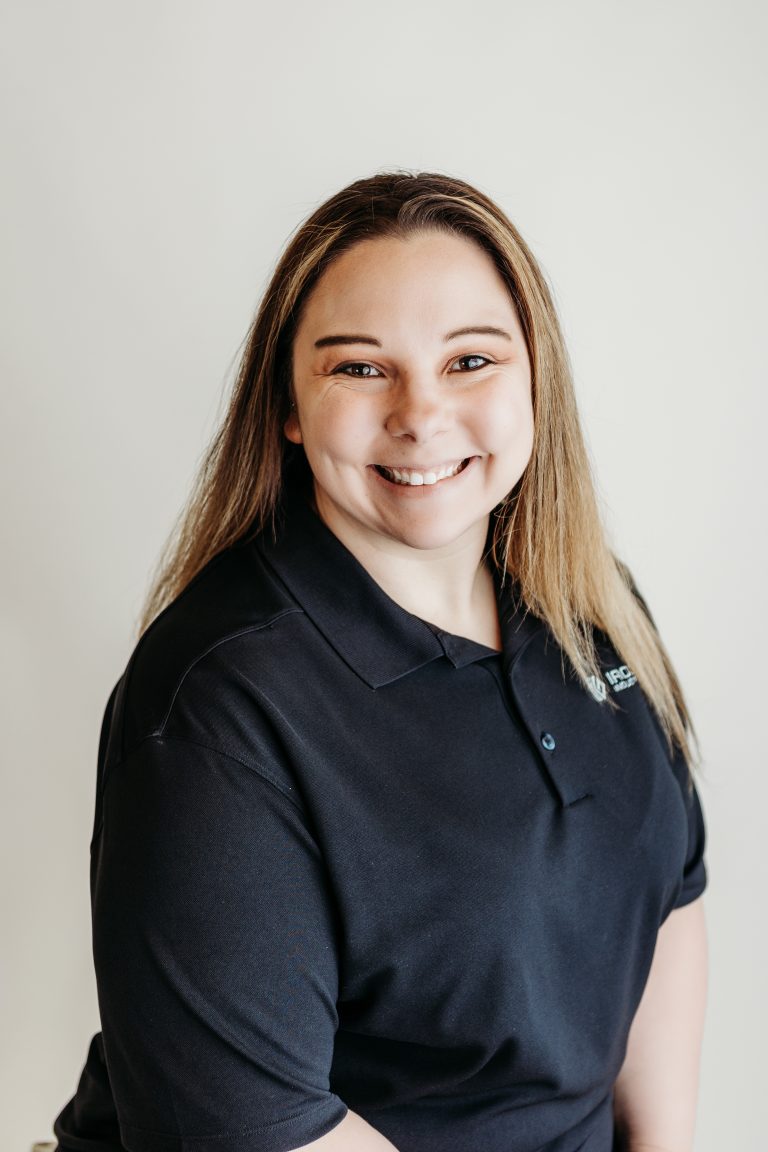 Accounts Receivable Specialist