Professional. Innovative. Reliable.
Confidence to Accept the Challenge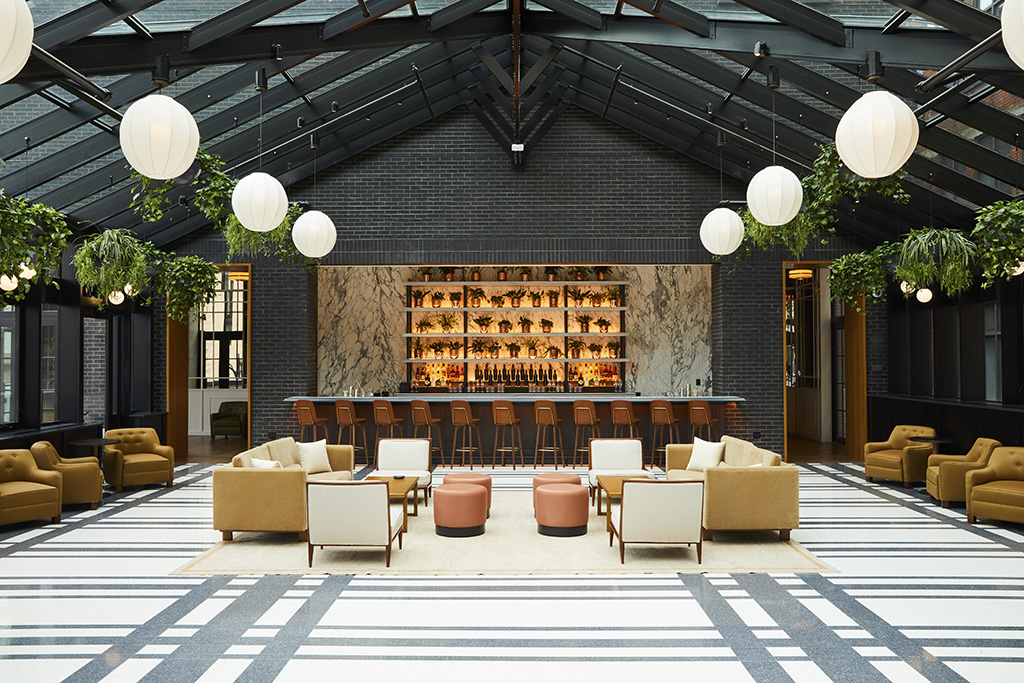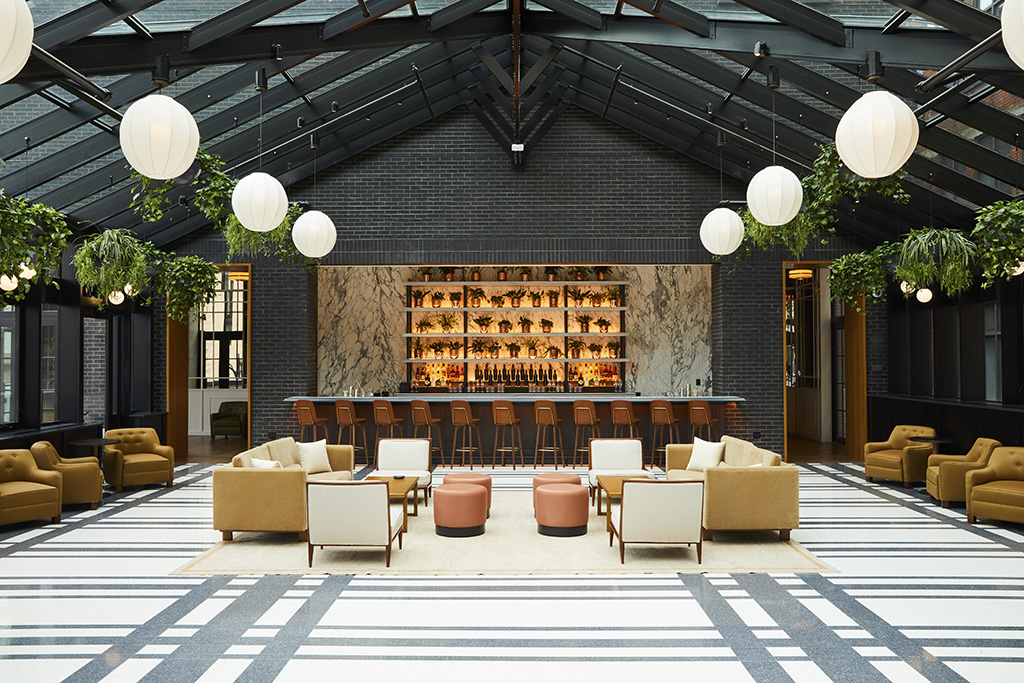 Confidence to take accept the challenge.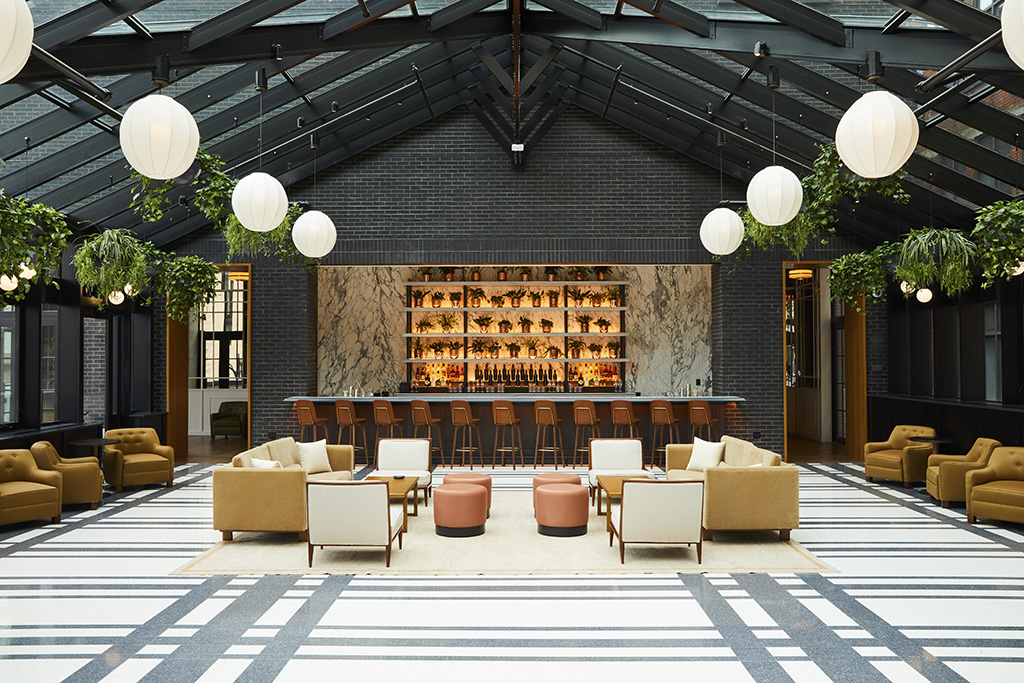 Mod Interiors is more than a custom woodworking shop. For over 30 years, we have created woodwork projects of all types in all industries. Mod Interiors has the confidence to accept the challenge. The creativity to think outside the box. And the capability to fabricate anything you can think of, and anything you have not yet thought of. In almost any material: wood, plastics, metals, in any combination.
We are located in Michigan but work nationally and ship anywhere. Call 586-725-8227.
We create fine architectural millwork; take pride in every project; always strive for complete customer satisfaction; and build everything to leave a legacy of quality for future generations. We are certified by the Forest Stewardship Council for Chain of Custody management of forest products. Read more in our Capabilities page.
Back in the summer of 1982, we opened a small shop on Harper in Detroit, Michigan. We moved to our present location in 1999. In this fully-equipped, 26,000-square-foot facility, our skilled craftsmen create custom millwork projects that include special veneering, graphic inlays and high-end factory finishes as well as standard plastic laminate and solid surface fabrications. We added 6,000 square feet of warehouse space and