Professional. Innovative. Reliable.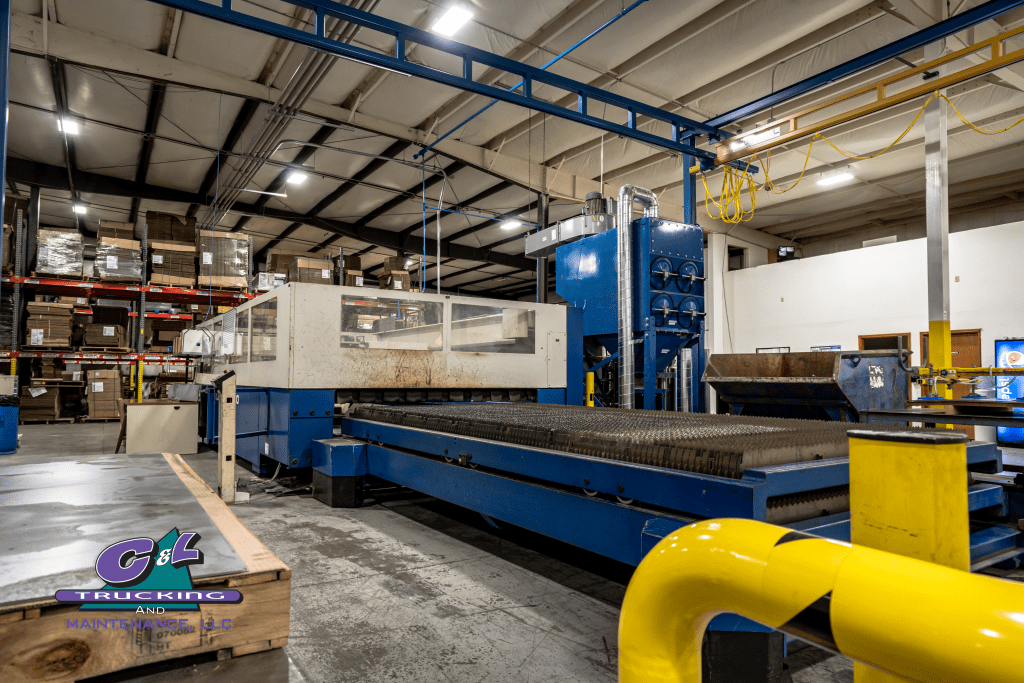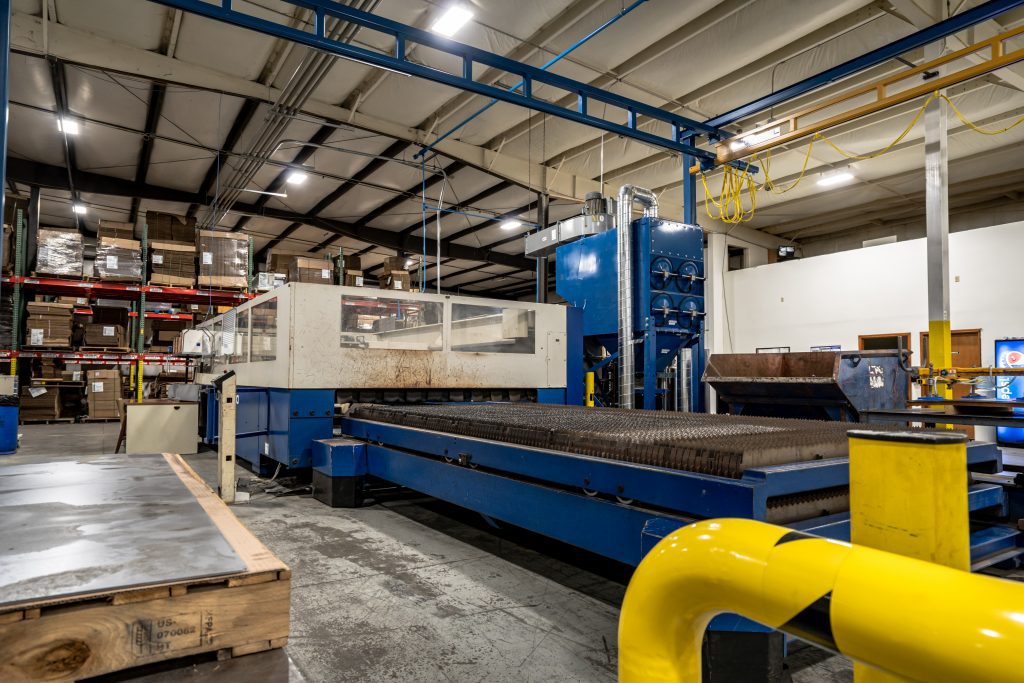 Professional. Innovative. Reliable.
Excellence In Product Handling Systems.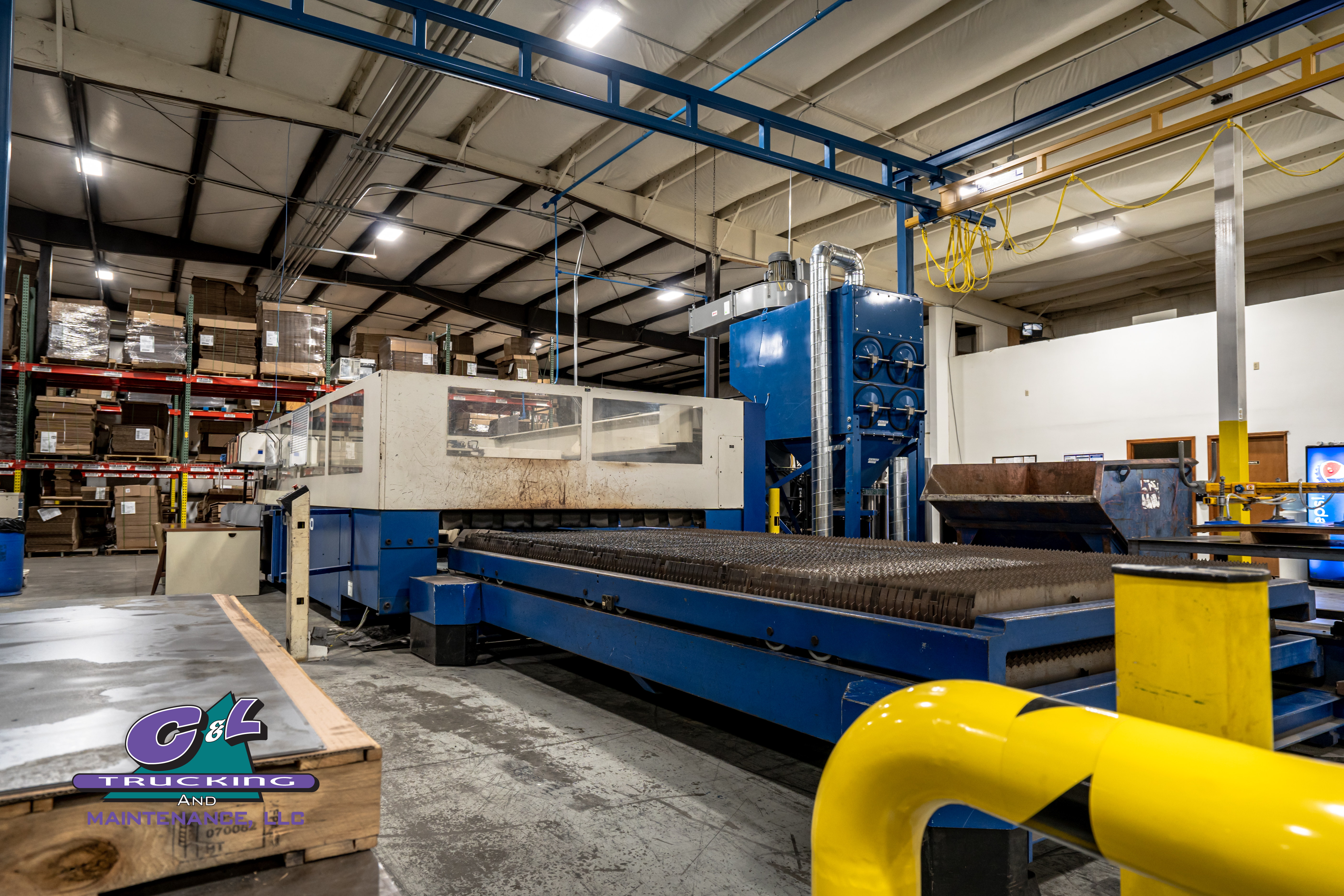 We are pleased to introduce you to Benda Conveyor Solutions, LLC (BCS).  BCS was formed on February 14, 2022 in an asset purchase agreement of Benda Manufacturing (BMI).  We at BCS are excited to continue building on the rich history of being a leader in the manufacture of high quality, value priced single, custom, or complete integrated production line systems.  We will carry on that tradition by employing trained and experienced personnel who all share the goal of exceeding customer expectations. BCS is owned and operated by the Iroquois Industrial Group, LLC (IIG) and Big Shoulders Capital, LLC.  As the operator, IIG has a diverse portfolio of operating companies across many platforms.  Please visit www.iroquoisindustrialgroup.com to see our extensive list of successful portfolio companies and markets we serve.