Professional. Innovative. Reliable.
Bringing manufacturing best practices and working capital to help you transition your company to the next level.
Understanding the ideal client, looking at their unique needs, and the solutions you provide is key to your companies longevity. 
Cost Structure Benchmarking and Optimization
We'll bring our experience accumulated from over 100 years in the industry, getting into the details of costing and helping you optimize your production processes.
Key Performance Indicators and Reporting
Measuring what matters is essential to continued growth. KPI's and OKR's serve as the scoreboard for your team and ensure alignment on goals. 
Administrative, HR, and Financial Shared Services
The Iroquois team takes this responsibility completely off of your shoulders so you can focus on what you know best. 
What's next? These are critical years for your organization and we'll help map out the next phase for you and your employees. 
It's the fuel that makes the engine go. We bring working capital to the table that opens up a new world of possibilities for the future.  
OUR PORTFOLIO OF COMPANIES
Iroquois Industrial Group consists of these wonderful Organizations listed below. Each company within our portfolio stands alone and has its own unique history and contribution to the industry. Together, they form something different and special, and we would love to continue growing and adding strategic partners. We'd love for you to consider the benefits of joining a powerful group like IIG.
Petersen Tru-Cut Automotive
Savannah Industrial Solutions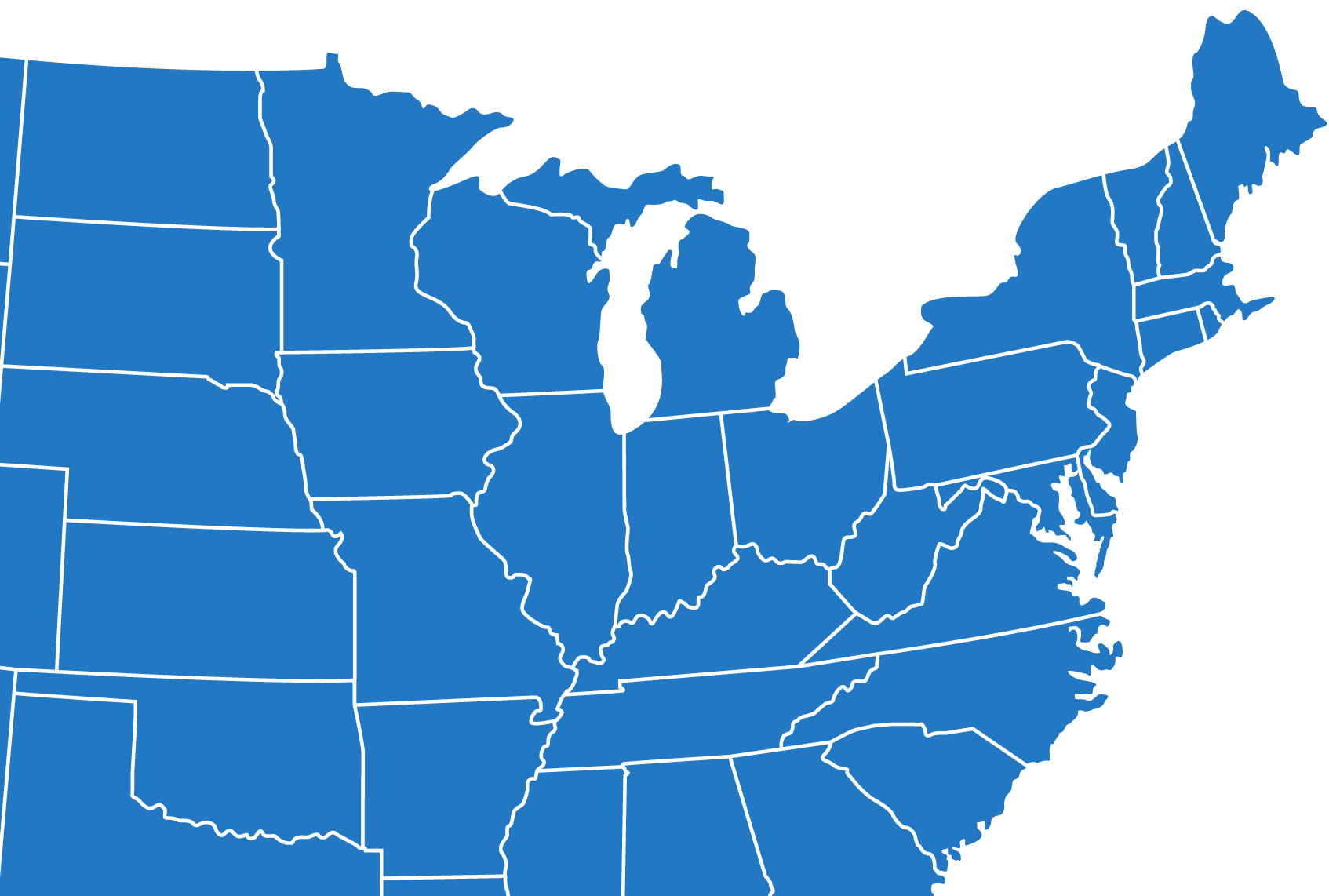 Petersen Tru-Cut Automotive
Savannah Industrial Solutions
Benda Conveyor Solutions, LLC
Welcome to Iroquois Industrial Group (IIG), where we empower businesses with flexible acquisition solutions and unmatched industry expertise. As a third-generation family-run business, we offer current owners the option to sell or stay involved, providing smaller teams access to our vast network of connections, capital, and buying power. We're not just corporate suits; we're hands-on operators who know the industry and its people. With IIG, you can have confidence that your business is in good hands, whether you're looking to exit gracefully or continue as part of the team. 
We serve the following industries:
Healthcare
Contract manufacturing
Trucking
Woodworking
Interior design
Fabrication
Conveyor systems
Automotive
NAPA
HEAR FROM SOMEONE LIKE YOU
We know that your business is part of your identity and we take the responsibility of stepping into your company very seriously. It's an honor and a privilege, and one that we've taken on multiple times. It's important to us that you hear from other owners and executives like yourself who have experienced this with us before, so you can an accurate representation of how Iroquois Industrial Group might work for you. 
"I built a company that I'm proud of and that has been good to my family and hundreds of others. When I was ready for the next phase, Iroquois Industrial Group helped me and my business achieve that illusive dream of a good exit that was was good for me and my employees."
"On November 8th, 2019, IIG took ownership of All American Millwork & Fabrication, later to be known as Savannah Industrial Solutions ( SIS ). We were literally a day or two from closing the doors. IIG went to work immediately making the corrections needed to turn the company around. With the pandemic's decline in 2022 we have almost doubled our work force and we have more than doubled our sales. We are truly a Cinderella Story."
"This will be our 3rd full year under the IIG umbrella as a company. In my experience, when a company transitions to new ownership, it usually goes 1 of 2 ways; more difficult and burdensome, or like a long-awaited light at the end of a tunnel. Everyone at IIG has been intricately involved, with making sure we have the knowledge and the resources to succeed long term as a company. They are the partner we needed. IIG has been a godsend for SIS."
We want to work with you.
602 E. Walnut St.
Watseka, IL 60970